If you are searching for a destination with stunning scenery, exotic wildlife, and water adventures, your next vacation should be the Kenai Fjords National Park in Alaska. Located at the foot of Mount Seward, this glacial wonderland spans more than 600,000 acres, and more than 60 percent of it is covered in ice. Lining the edge of the park is the almost 1,000 square mile Harding Icefield.
The stunning fjords and valleys are formed by the tidewater glaciers that pour down from the massive icefield. In the fjords, you can see icebergs as big as houses floating, offering an unbelievable sight like no other. The place is a haven for adventure-seekers everywhere and a must-visit if you're a fan of ice and water activities.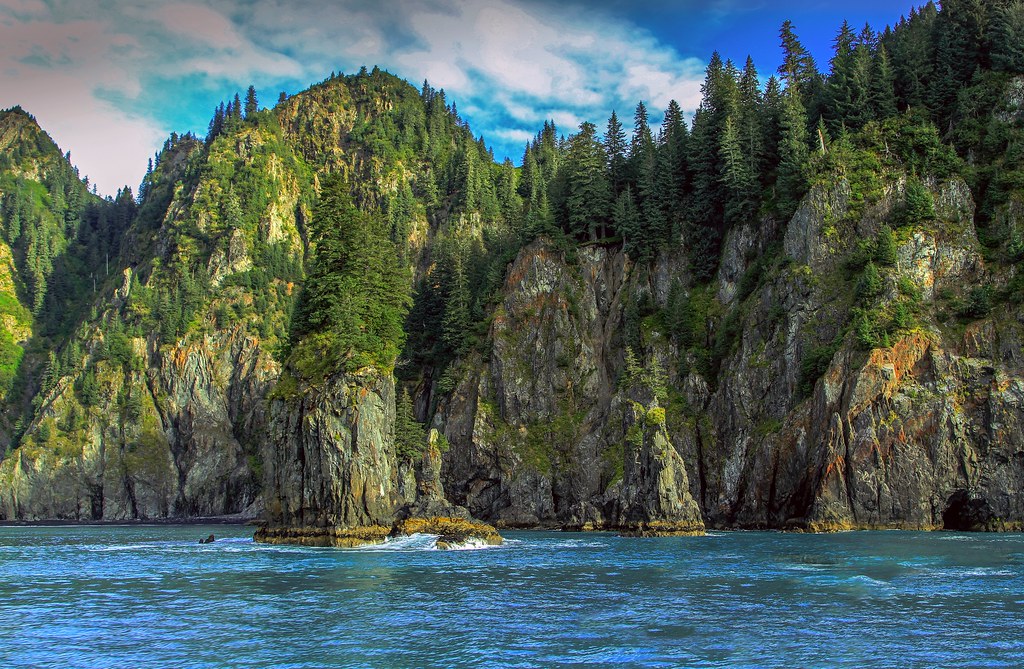 A short history
Established as a national monument in 1978, the Kenai Fjords National Park officially became a national park in 1980. The reason it was made into a national park is to preserve the fjord, the surrounding rainforest, the diverse wildlife, Harding Icefield, and the archeological and historical value of the place. It's a good thing for travelers to make it into a national park because the move provided access to more people. Making the Kenai Fjords a national park ensures that future generations will still be able to see and enjoy it and be awed by its magnificence.
Diverse Wildlife
One of the main attractions in Kenai Fjords is the diverse flora and fauna. Some of the animals that have been seen roaming around the area include coyote, mountain goat, black and brown bear, moose, gray wolf, river otter, wolverine, and beaver. You can find sea lions, sea otters, harbor seals, porpoises, and whales in the water. There are also close to 200 species of birds in the park.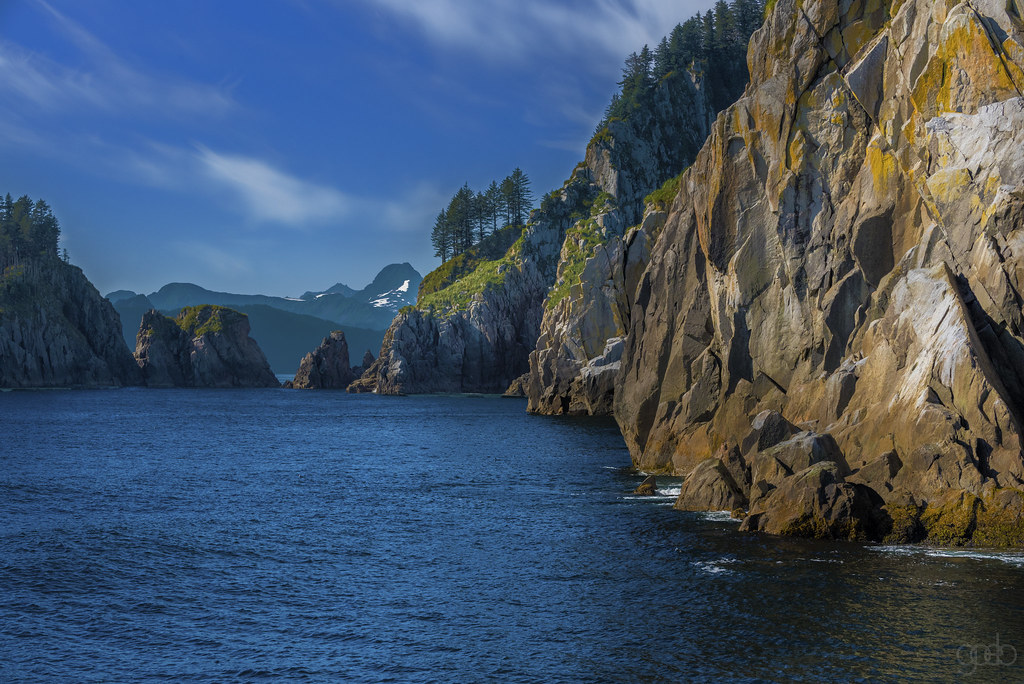 Unique ecosystem
The Kenai Fjords National Park is composed of three main parts: Harding Icefield, Exit Glacier, and the coast. There are only four remaining ice fields in the U.S., and one of them is the Harding Ice Field, which covers 700 square miles. It is also the biggest ice field located entirely within U.S. land. The half-mile-wide Exit Glacier is an icy river and is the part of the park that is easiest to access. The coast of the Kenai Fjords may be rugged, but it is home to diverse marine wildlife and features stunning tidewater glaciers.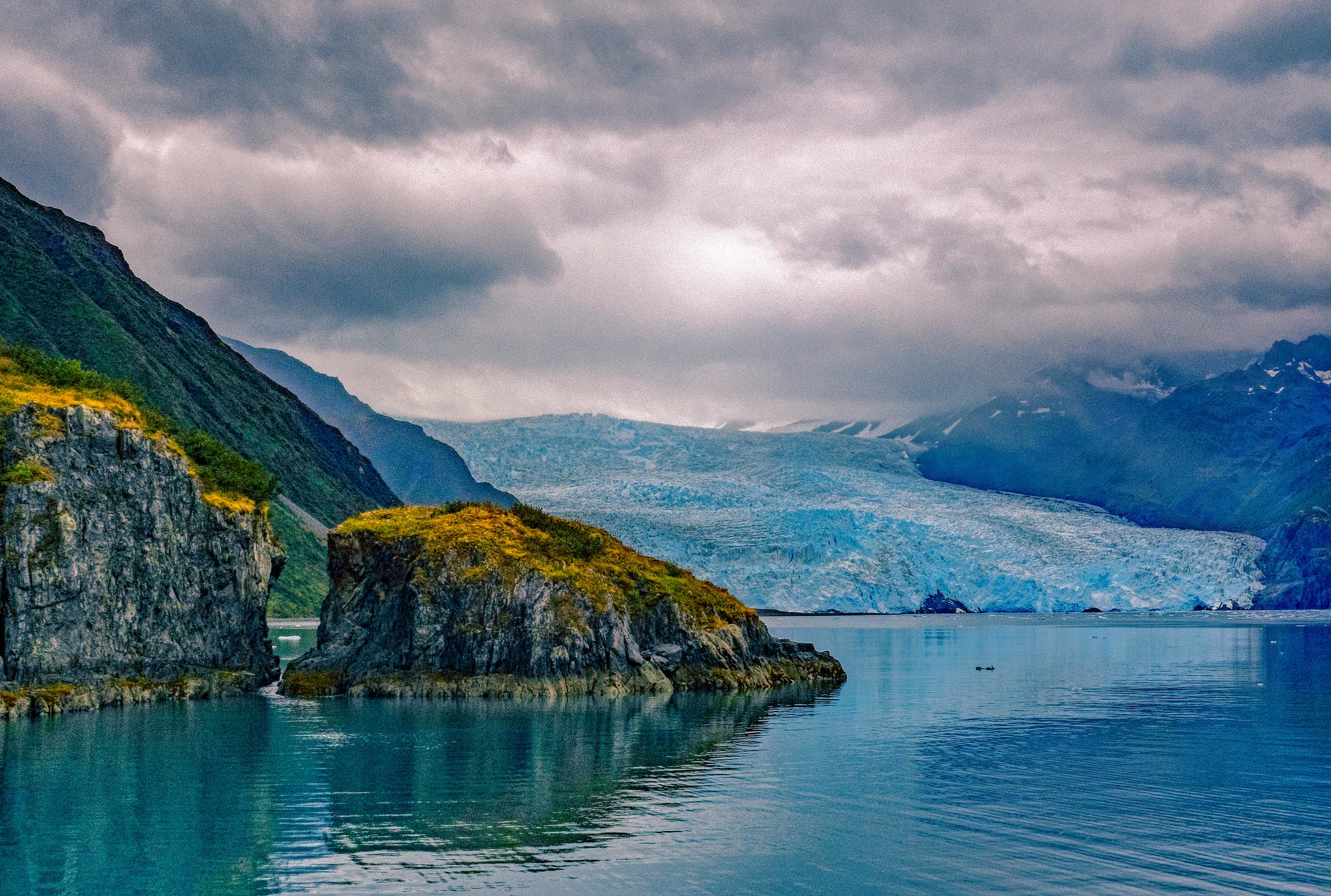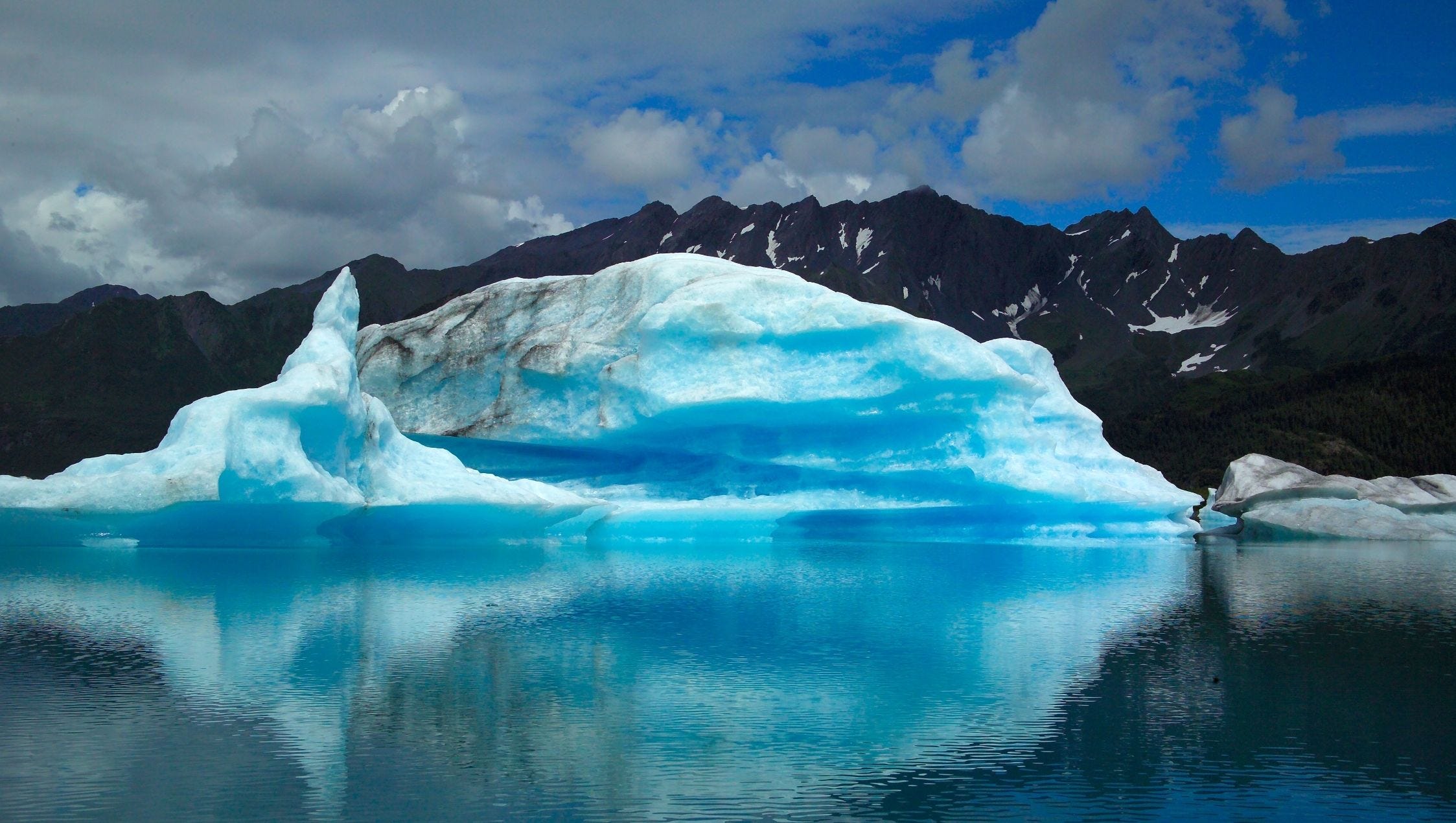 Things to do Kenai Fjords
If you are at Kenai Fjords National Park, you will not run out of things to do. And if you think you need to be an experienced adventurer or wildlife enthusiast to be able to enjoy the park, you need to think again. Even if you are just a casual traveler, there are plenty of things in store for you at Kenai Fjords. You can go hiking, biking, beachcombing, camping, fishing, and plain old sightseeing. For those looking for more action, they can go cross-country skiing, dog sledding, snowmobiling, and mountaineering.
The park even offers ranger programs for those who want to experience being a ranger. For a real thrilling adventure, however, you need to tr bluewater kayaking and spend days paddling through fjords. If you're up to it, you can even take a two-week trek of the Icefield crossings.
For those who want to stay on land, there are plenty of trails for hiking and backpacking taking visitors through wildlife-filled forests or along stunning coastlines as they search for whales breaching offshore. But if you're wondering about what to see in Alaska in March, one of the most popular activities in the Kenai Fjords is whale watching, a great way to see one of the many majestic sea creatures that live in the park's waters.
If you want to get a glimpse of the park's abundant wildlife, you need to arrange for a boat tour or cruise along the coast. The boat will have you sailing beneath mountains that are more than 6,000 feet tall. From the boat, there's a chance that you will see harbor seals, sea otters, sea lions, and porpoises. If you're lucky, you'll even get to see Orcas and fin and humpback whales.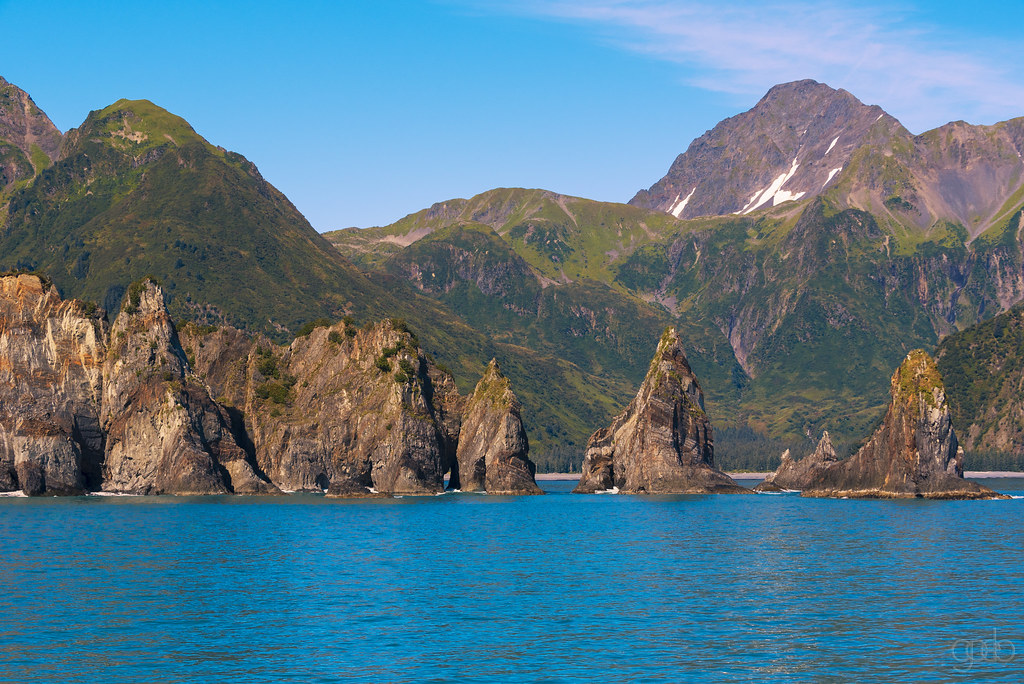 Best time to go
The best time to go is during summer when the seas are calm and the days are long. If you want to try skiing or snowmobiling, however, then obviously you should go in winter.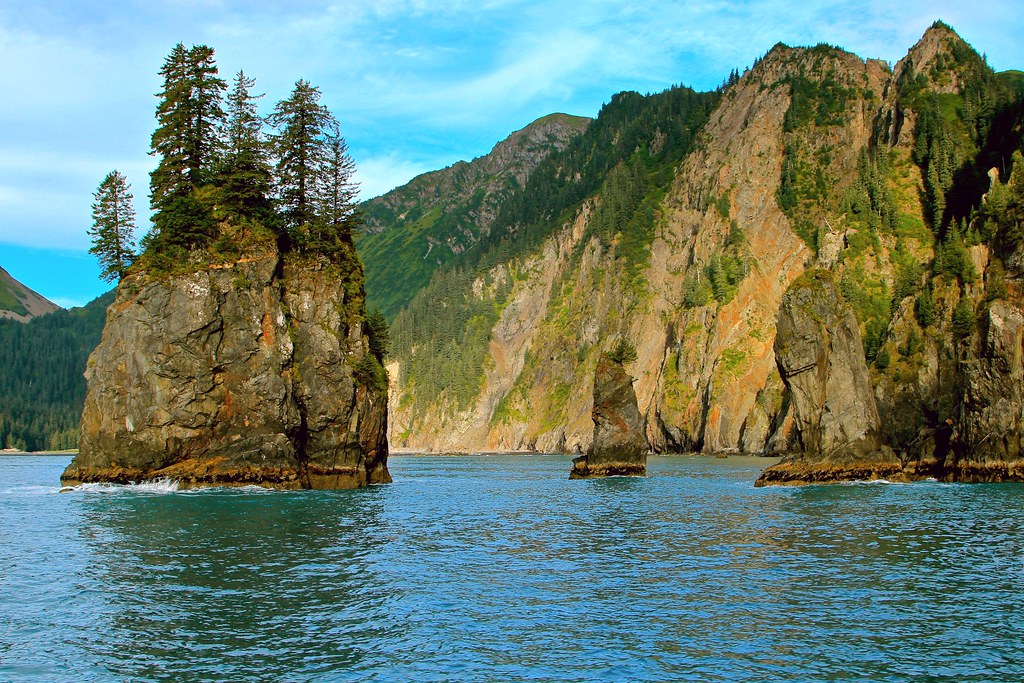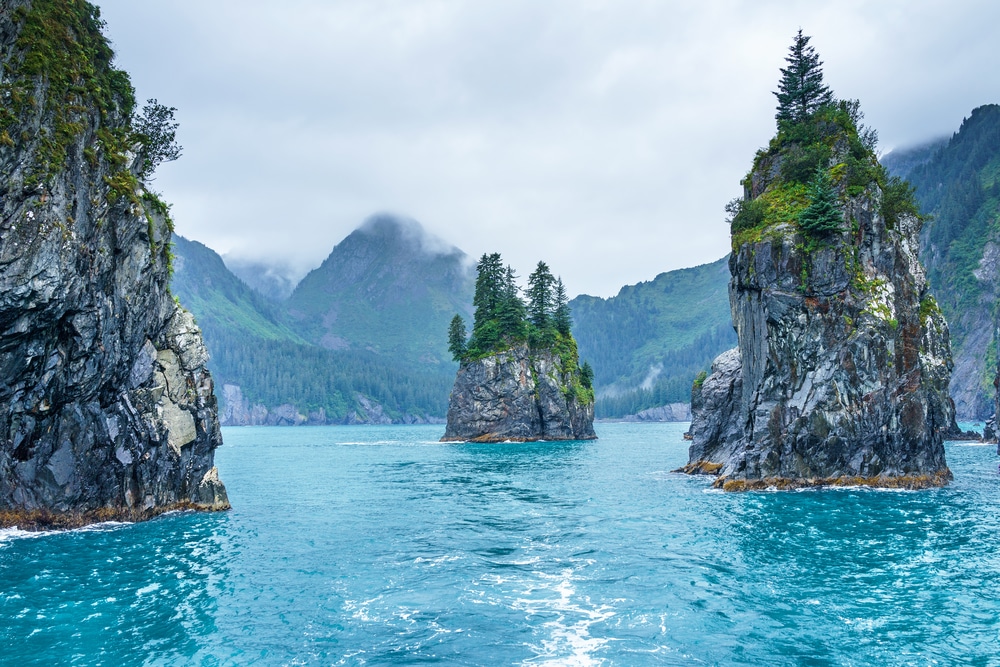 The Kenai Fjords cements Alaska's reputation as the ultimate destination for thrill-seekers. The sheer beauty of the place will leave even the most jaded traveler breathless. It took mother nature centuries and countless storms and earthquakes to shape this unique landscape.