Finland is statistically proven to be the world's happiest country in the world and there is a reason for it. Citizens receive various benefits from childcare subsidies and healthcare. Finnish prisons seem more like a staycation. If you ever do unfortunately land yourself in the big house in Finland, you might be even given a key to your own cell.
Enter Suomenlinna Island's open prison, one of 13 found around the country. Keep in mind, that these aren't your regular jails and if you do feel like just walking out of an open prison, you'll be sent to real jail. The concept of an open prison was originally a labour colony prior to 1973. Now, it is an open facility, where inmates can freely work part-time at the greenhouse, planting produce, go grocery shopping in town, have a cellphone and even participate in leisurely activities, such as fishing (with supervision). Inmates apply are sent there, as part of their final stages of rehabilitation back into society. The prison aims to provide inmates with a comfortable environment, where they can slowly socialise, work and play to slowly re-adapt to the society, they were previously locked away from.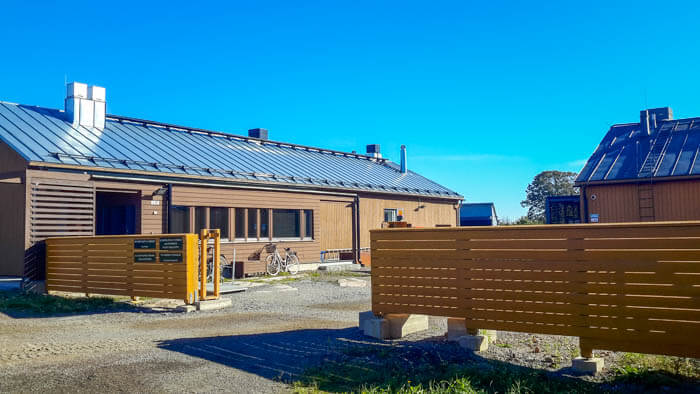 If you're planning to visit to Suomenlinna Island, stop by in Spring to buy some produce from the Spring greenhouse sale.