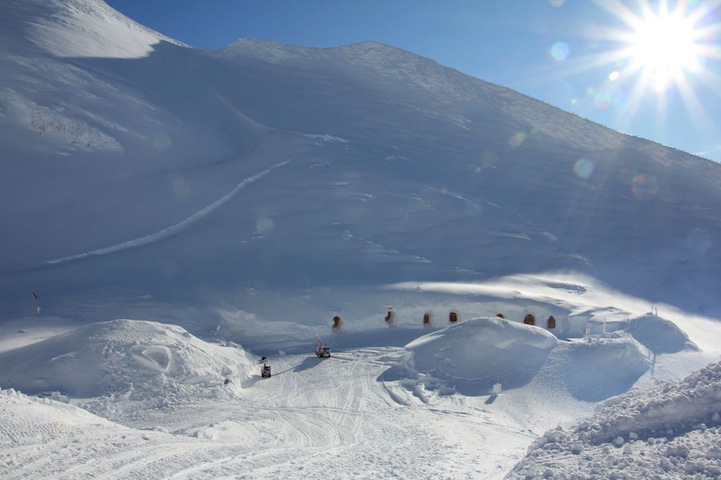 IgluLodge is an ice hotel in Southern Germany's Allgäu Alps. This place, with a spectacular design featuring the sculptural and architectural work of local artists, offers an unusual experience for tourists who are seeking a snowy getaway.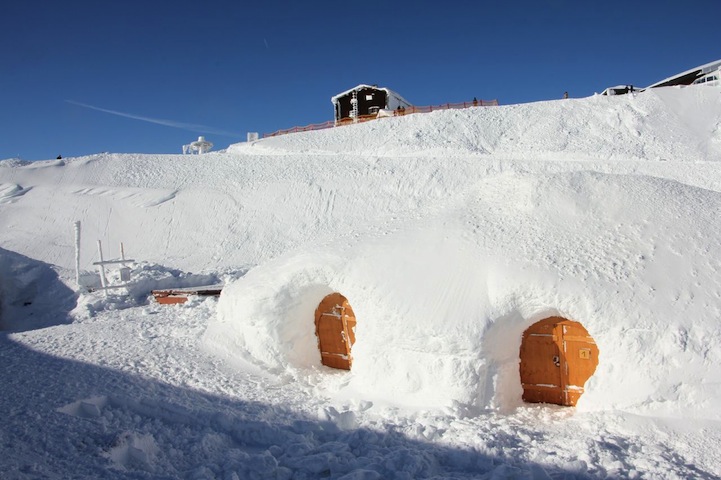 The lodging's creative details are all over the place. The walls of the icy rooms are elaborately decorated with curious faces and objects. The hotel has been rebuilt each winter season. Every year it is decorated in ice sculptures that follow a specific theme. This year's theme is "Wild Wild West."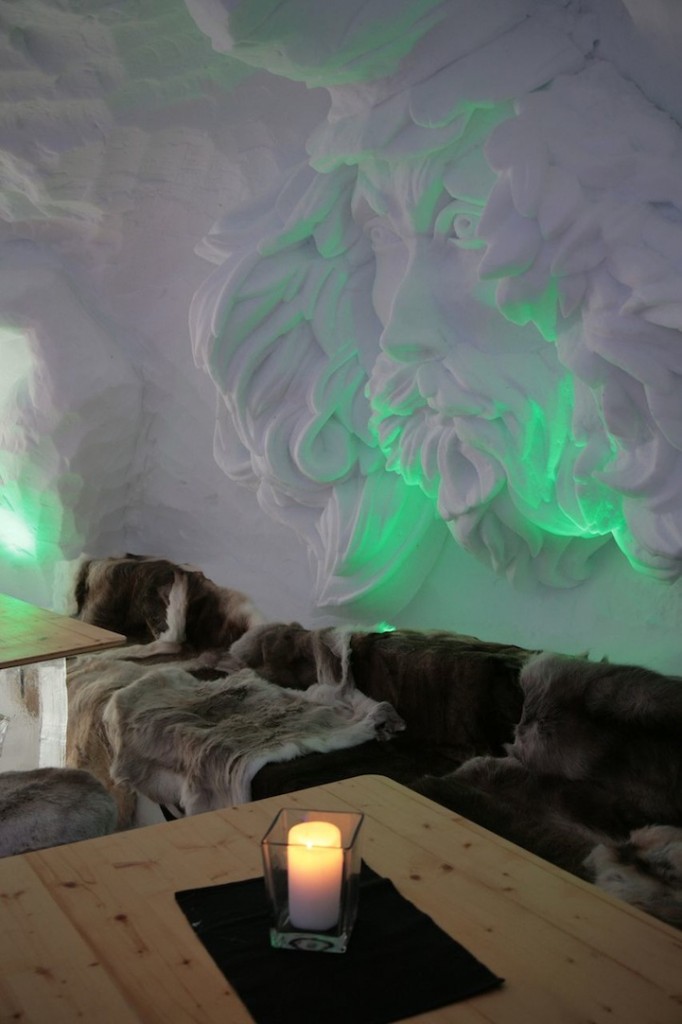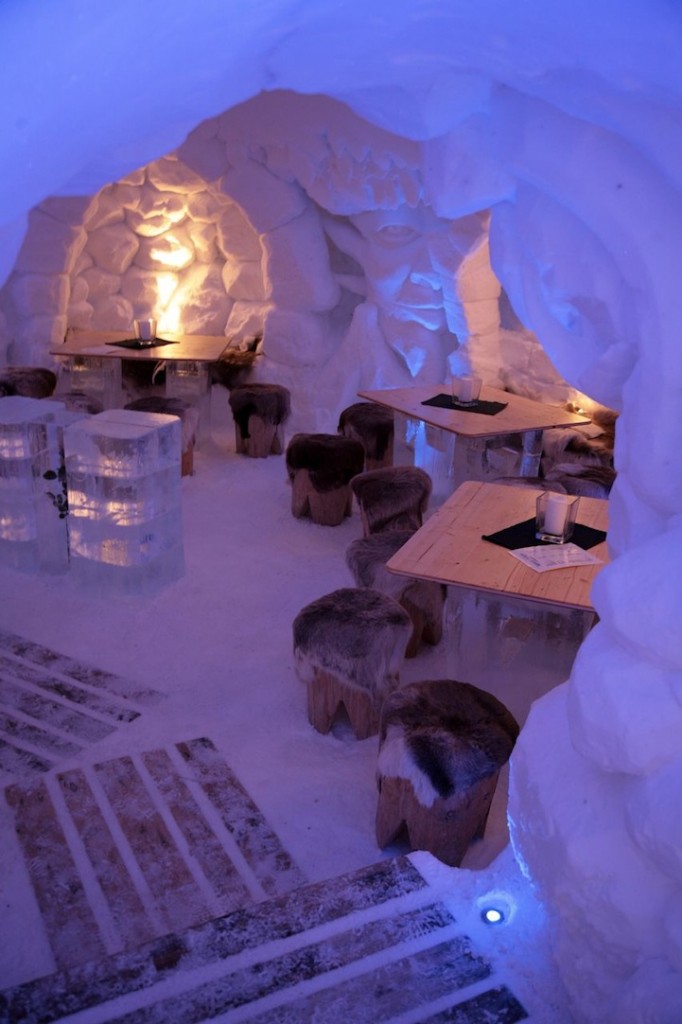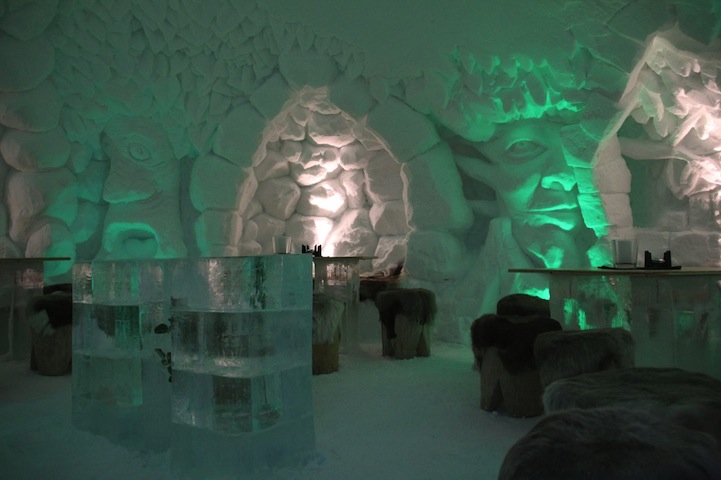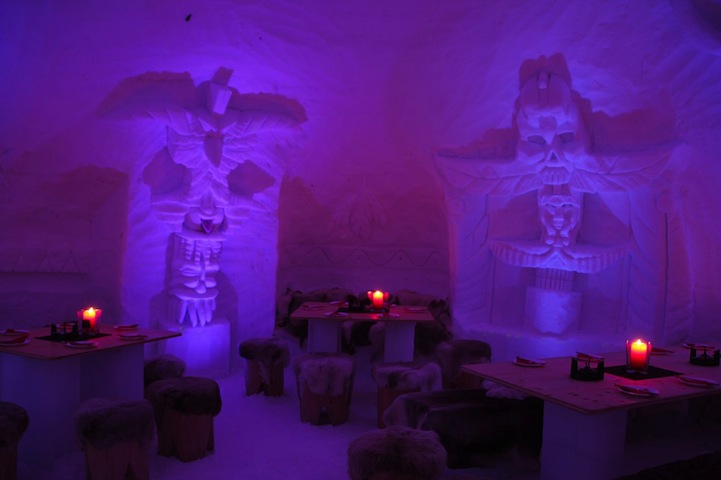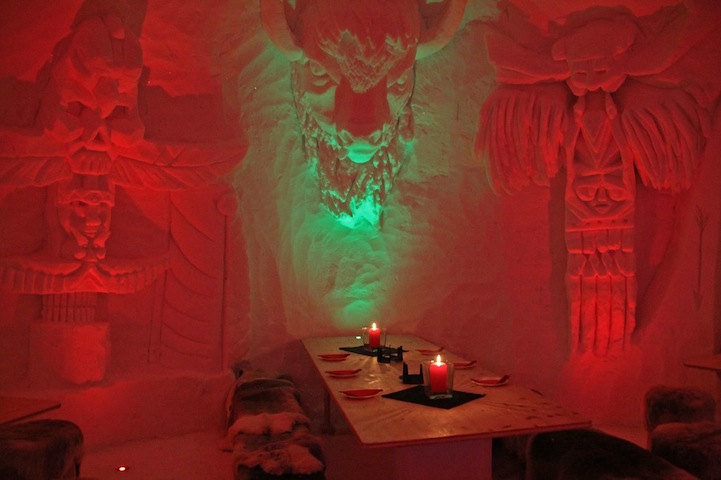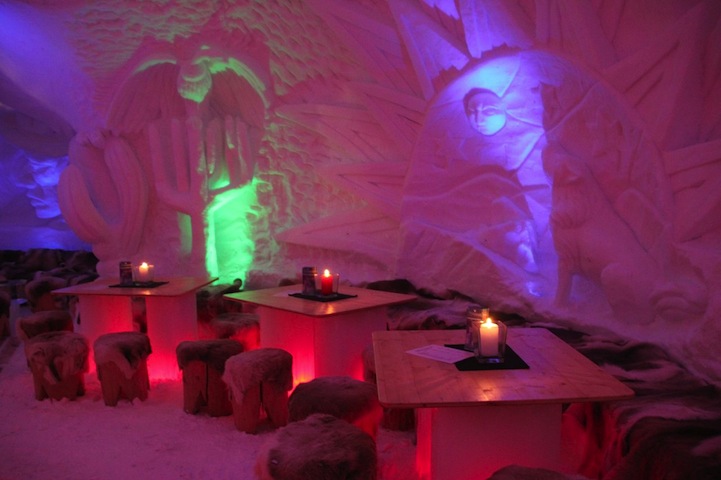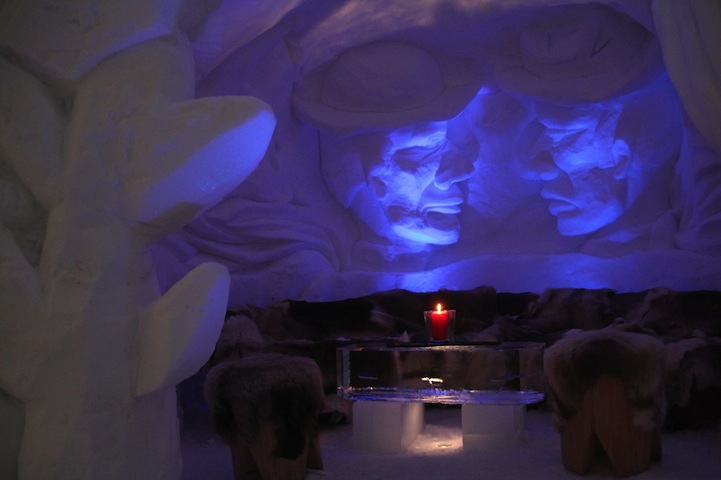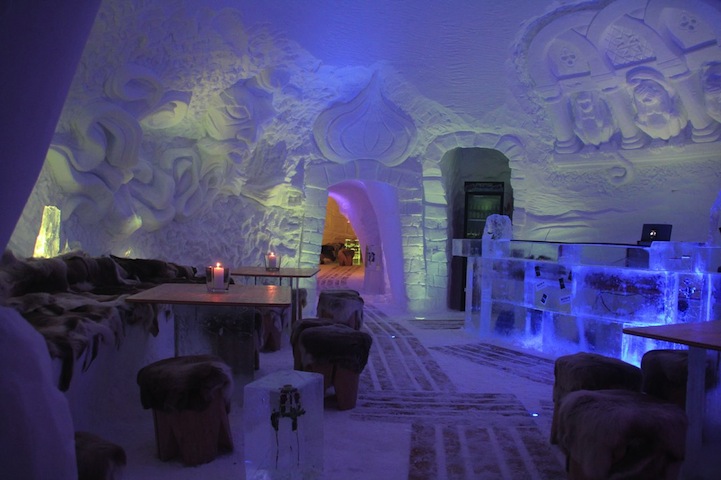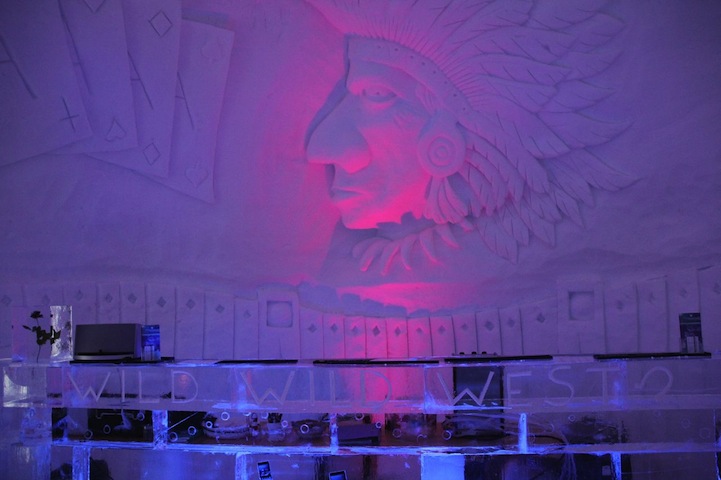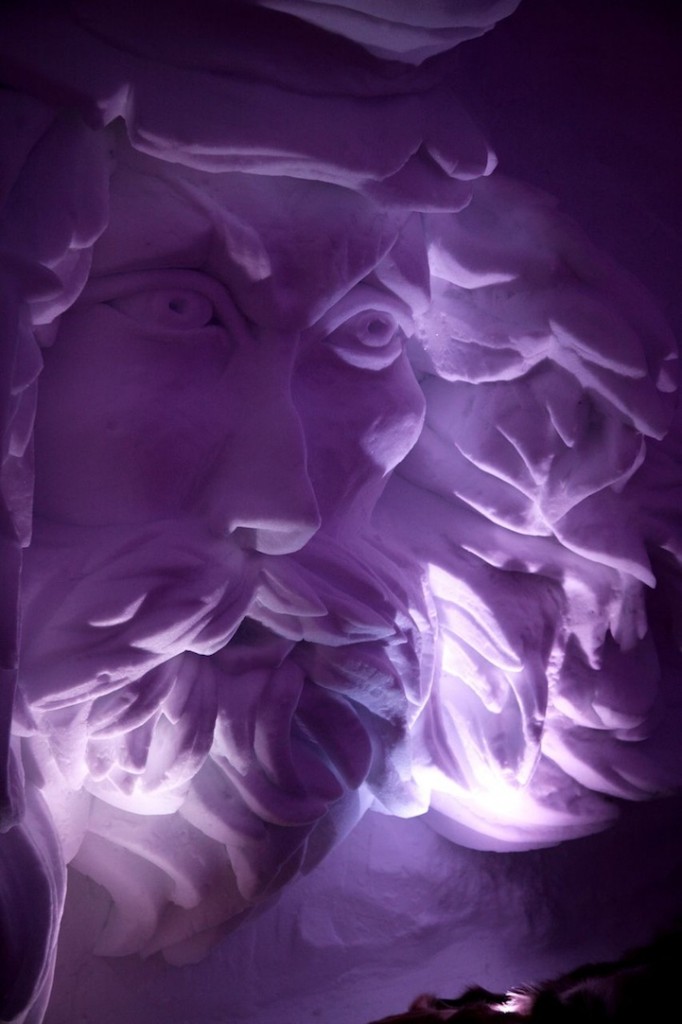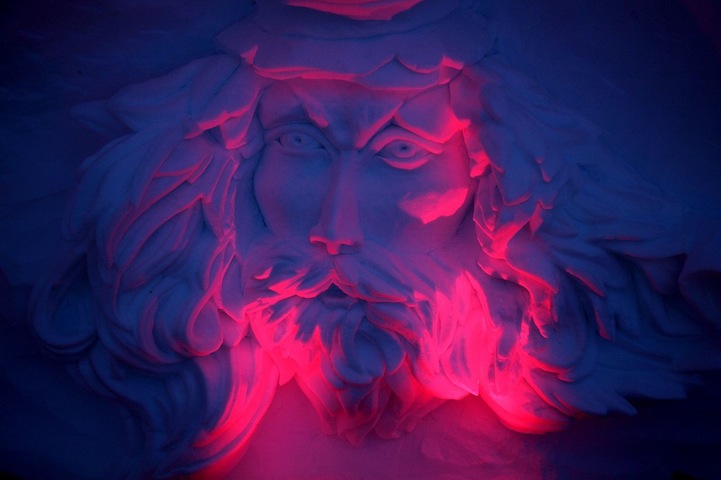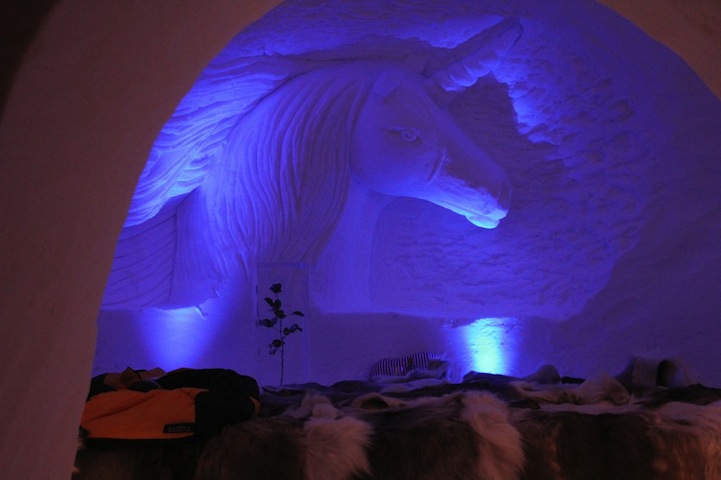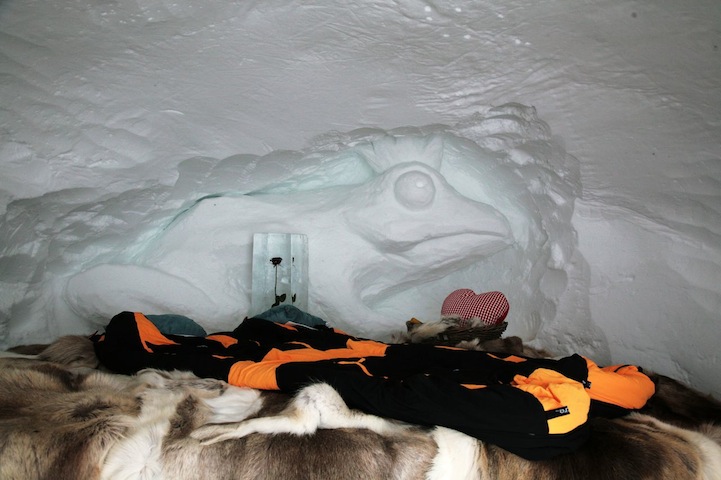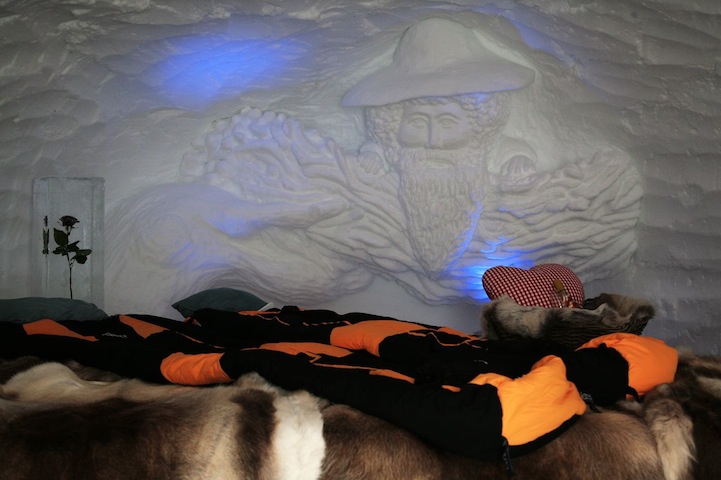 Above it all, guests are also welcome to soak in a hot tub at a temperature of 40°C and at an altitude of almost 2,000 meters.
Location: Nebelhorn, the Allgäu Alps near Oberstdorf, Germany.
Those, who are interested in skiing, might want to check out our article on "How Heli-Skiing Became Popular".