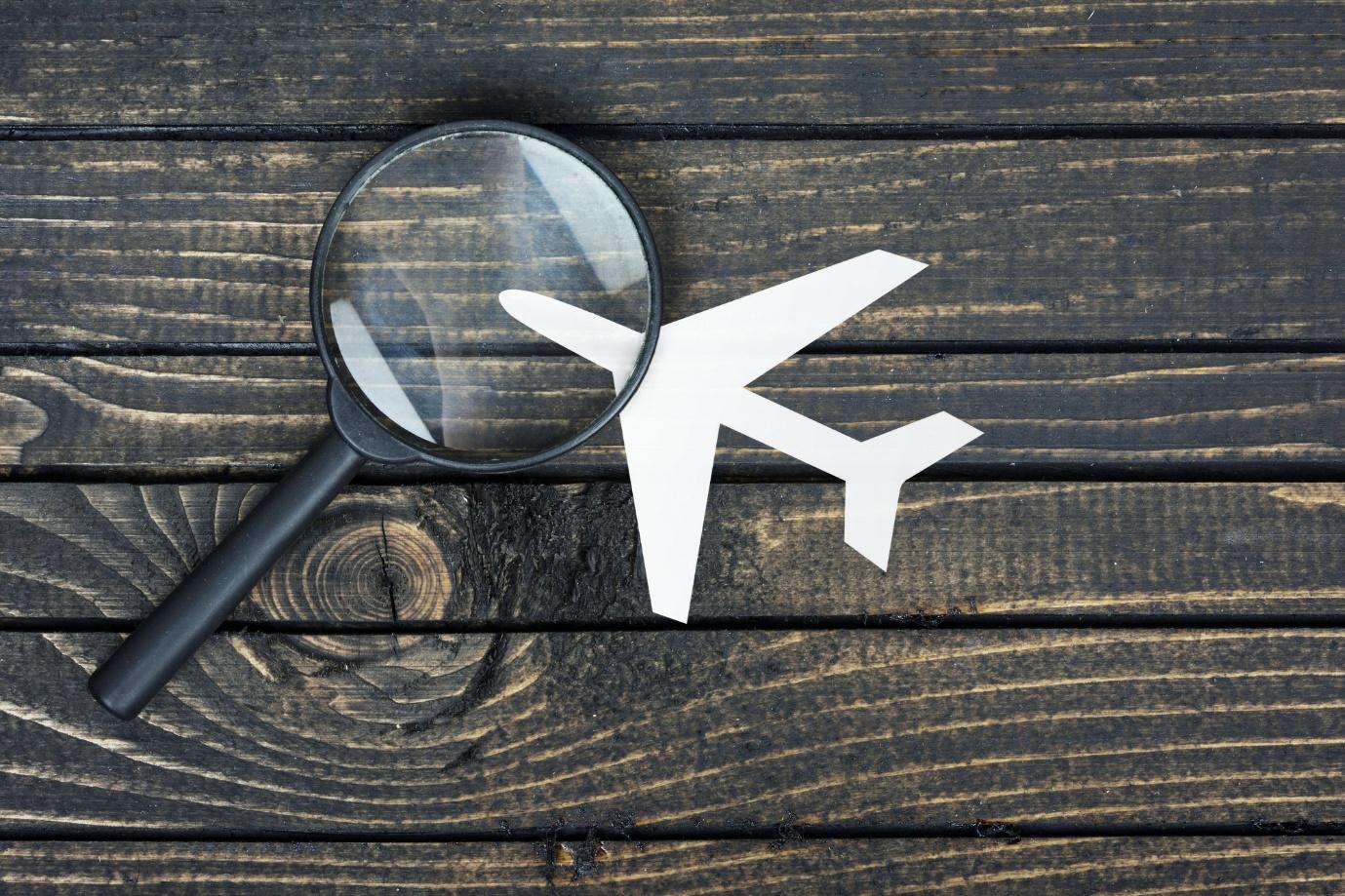 Did you know, around 1.4 billion people are tourists every single year?
Sure, the Eiffel Tower is beautiful and the London Eye is exciting, but why head to a destination that is packed full of tourists when you can visit an unusual, quiet spot instead?
In this article, we'll look at some of the most unusual places to visit. You won't be disappointed with your trip. Let's get started:
1. The Giant's Causeway in Northern Ireland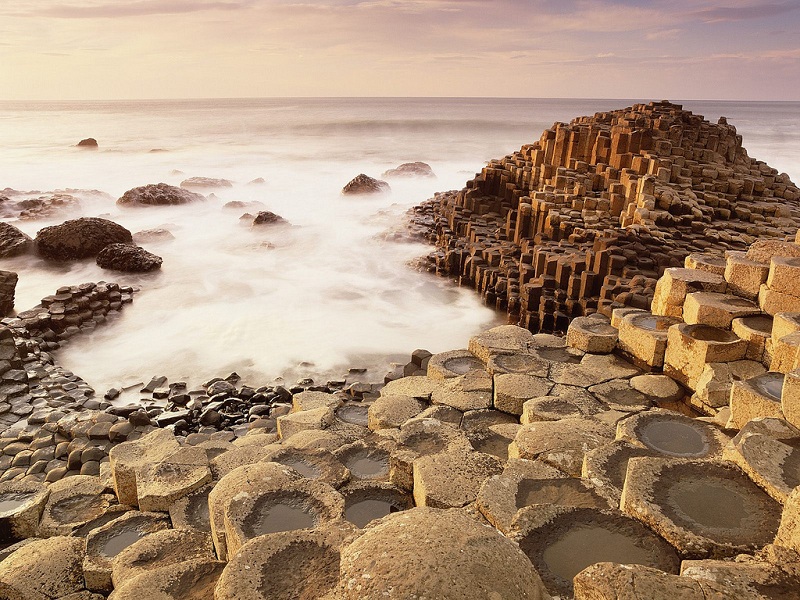 There are a lot of beautiful sights to behold in both Ireland and Northern Ireland. Why not plan a road trip hitting up some of the most spectacular spots?
The Giant's Causeway is a World Heritage Site that has around 37,000 polygon columns and was formed around sixty million years ago!
The legend goes that it was a giant who perfectly crafted these shapes. When you visit, you can decide what to believe. Visit early or late to avoid people and feel like you've gone back in time.
2. The Tianzi Mountains in China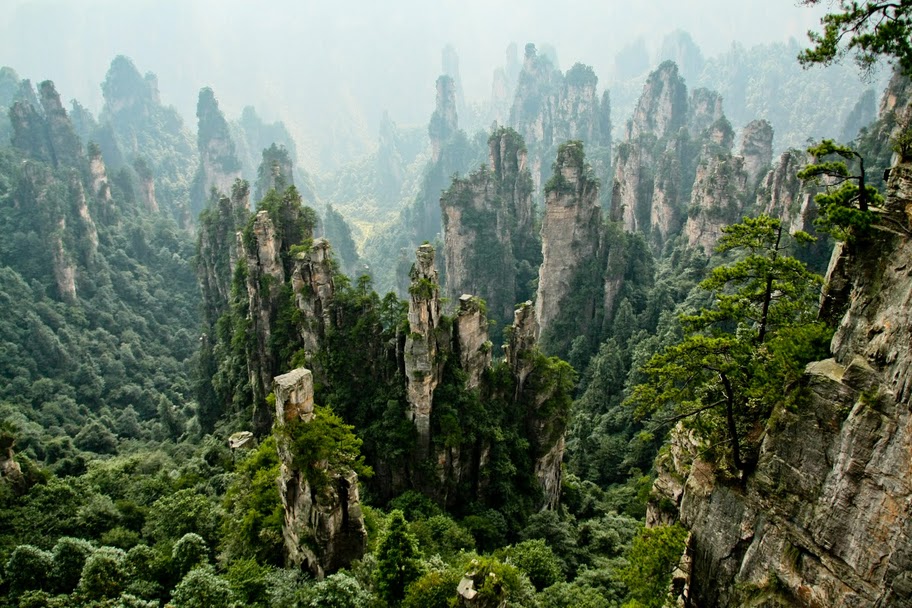 China has a huge wealth of incredible tourist spots! But, if you head out of Zhangjiajie City, then you will come to the stunning Tianzi Mountains in around an hour and a half.
It's well worth the visit to the Wulingyuan Scenic Area. Take a cable car to Huangshi village and then walk up through the mountains.
You may want to consider hiring a guide to walk around the "son of heaven" mountains. It's interesting to learn about the stories inspired by this location, including Avatar.
3. Chocolate Hills of Bohol Island, the Philippines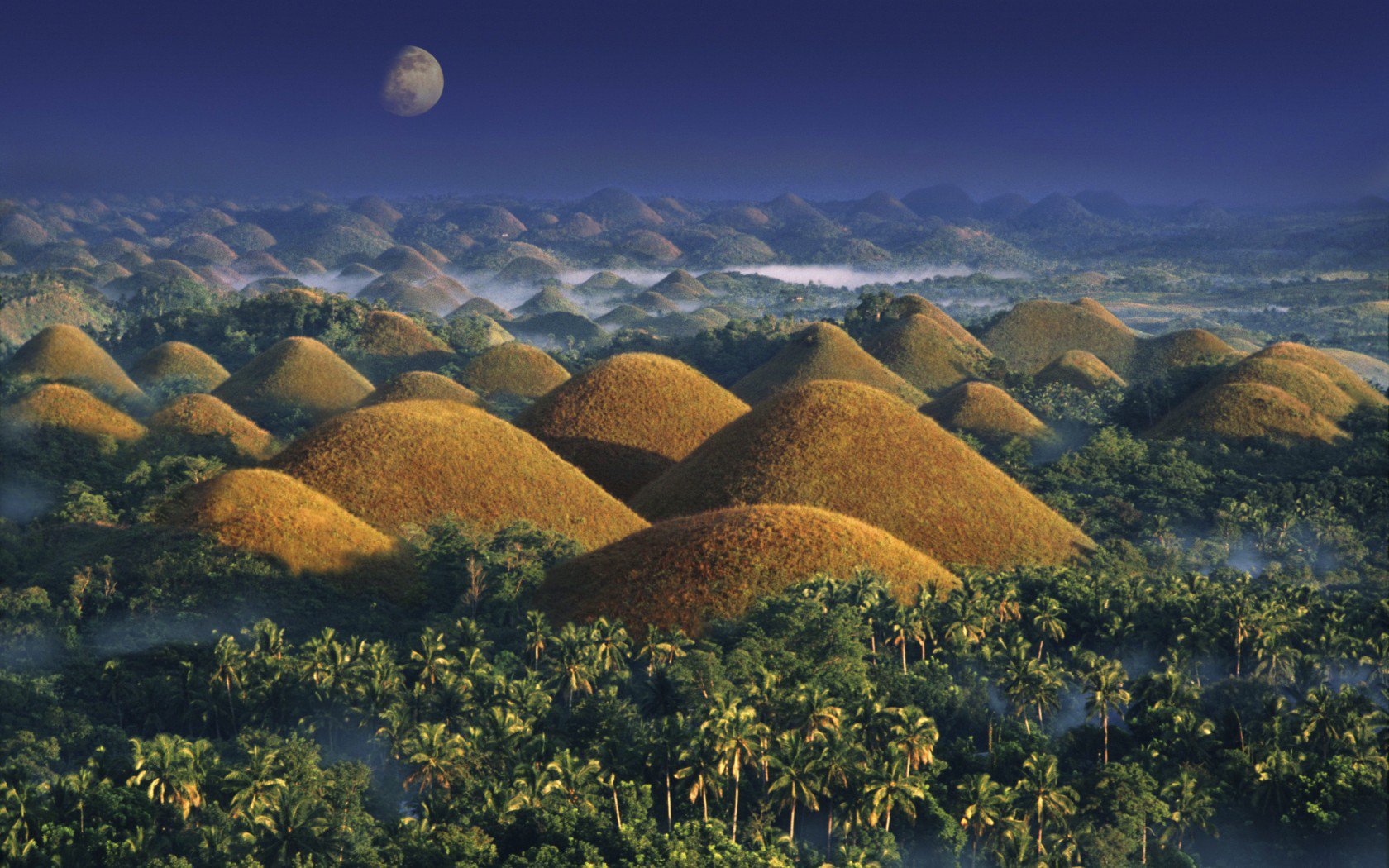 Unfortunately, the chocolate hills are not made from chocolate! Almost 2,000 hills are dotting this area.
They are not man-made, as many people think, but are made from coral deposits and rainwater erosion.
The reason they are called Chocolate Hills is due to the color they turn during the dry season in the Philippines.
4. The Catacombs, Paris, France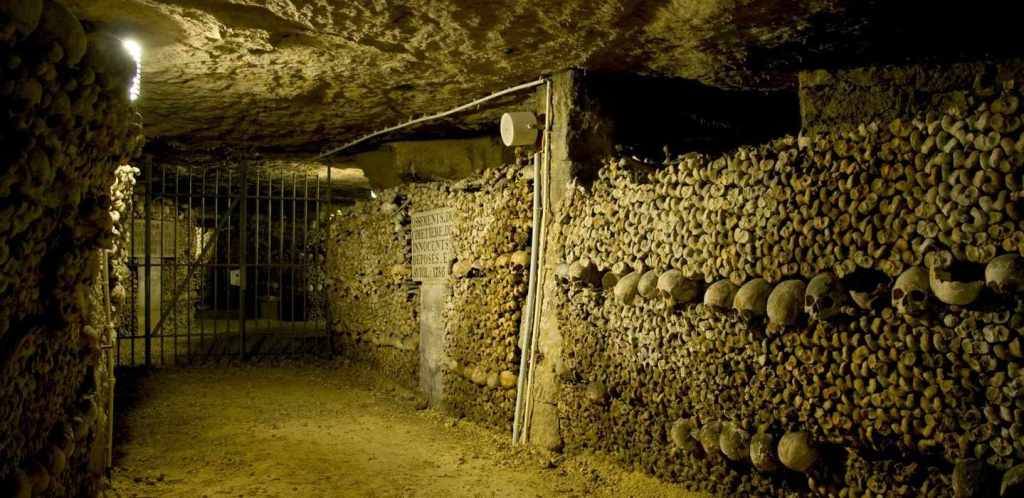 This location is not for the faint-hearted. The Catacombs hold the skeletons of around six million people.
During a particularly long period of rain, the wall around a graveyard in Paris burst, and rotting corpses spilled into the neighboring areas.
Bodies were removed from crowded cemeteries and moved to old quarries. However, they weren't arranged in the gruesome way they are today until the Catacombs was opened as a tourist attraction.
Before you go on vacation, why not check out Beach Cities Vein and Laser Center to ensure you're looking beautiful before you leave for Paris?
5. Cat Island, Japan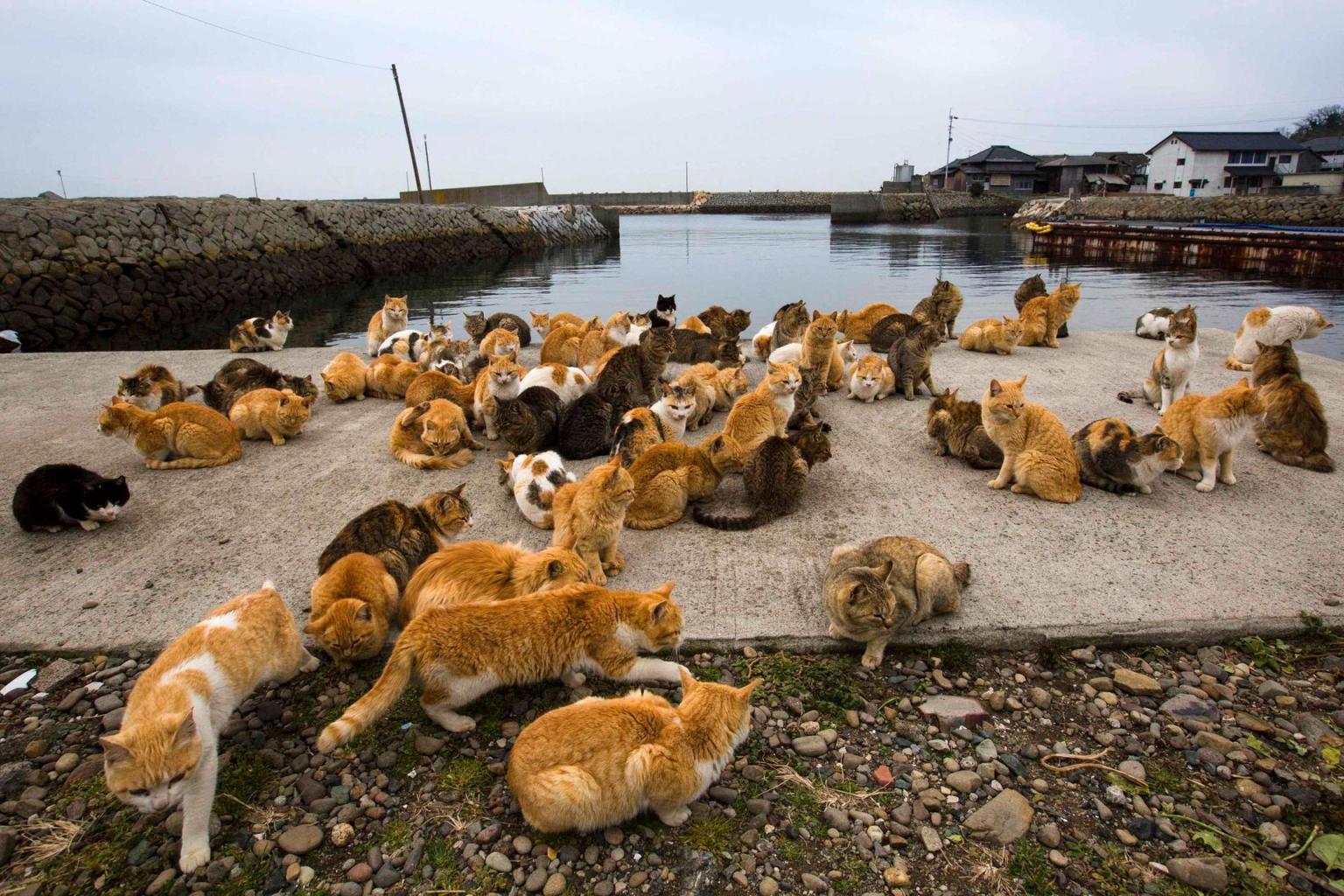 For anyone who loves their feline friends, Cat Island simply can't be missed. This island was a silk hotspot, where silkworms produced silk but were killed by mice.
Cats were encouraged to move onto the island to breed to hunt the mice. But, now these furry animals seriously outnumber the humans on the island.
You can bet that this island now makes the most of its feline population. Stay in a cat-themed hotel while visiting and make sure you pet as many purring pets as possible.
Which of These Places to Visit Will You Head to First?
There are hundreds of unusual places to visit on this planet. Why not make a list of the places you're most intrigued by and plan your vacation around them?
You won't be disappointed by any of the locations on this list! They'll frighten, revolt, amaze, and have you saying "aww" in no time.
Have you found this article about unusual destinations interesting? Check out the rest of the website for similar content.